Hey Oregon State!
Get a Free Coffee or Tea on Us.
Enter your phone number, purchase any Good Pharma coffee or tea at a cafe on campus, and we'll Venmo you back for the cost of one.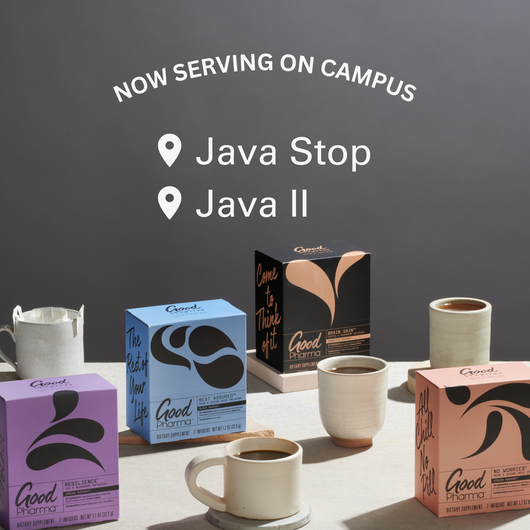 Buy Good Pharma
Purchase Good Pharma at on campus at Java II or Java Stop.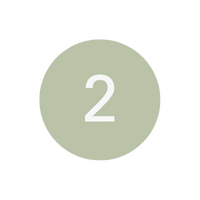 Text Your Receipt
Text us a photo of your receipt.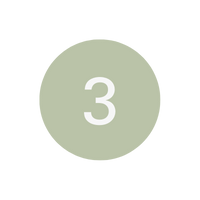 Pay Day!
We'll send you cash back within 24 hours via Venmo or Paypal.
Questions?
Email us at hello@drinkgoodpharma.com