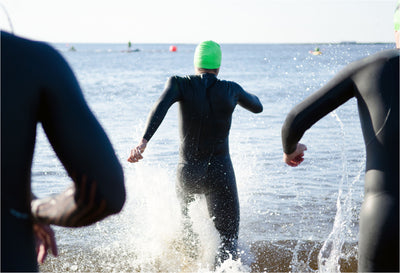 A world of stressors
When you think about it, every day is a monumental undertaking for the human body. We're bombarded by environmental factors, nasty bacteria and viruses – hello, global pandemic – and then, of course, there's the stress of everyday life. The only thing protecting us from it all is our immune system and the innate energy to keep on going even when it's difficult.
Your immune system
The immune system is vital in protecting your body from harmful substances and cell changes that could make you ill. But like anything else in your body, your immune system can fatigue. So not only are you more vulnerable to sickness, but you can have inflammation and brain fog as well. Wouldn't it be nice if there was something simple and delicious we could do to build immunity from within?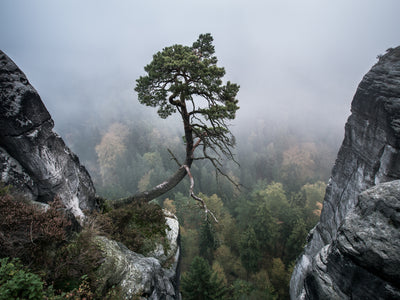 Building resilience
Resilience is the capacity to recover quickly from difficulties. When it comes to the human body, building resilience is one of the most important things we can do for our well-being. It's about building stamina and nurturing the body's ability to repair and restore.
Antioxidants to the Rescue
Our Resilience tea infusion helps you reclaim your inner-strength one cup at a time. Chaga mushroom delivers antioxidants and beta-glucans to support a healthy immune system and reduce inflammation. Bancha green tea brings gentle energy and more potent antioxidants. Goji and strawberry leaves round out the antioxidant elixir and enhance the overall experience by adding delicious flavor and aroma. Not your average cup of tea, Resilience from Good Pharma helps you become a force of nature.*
The best offense is a good defense.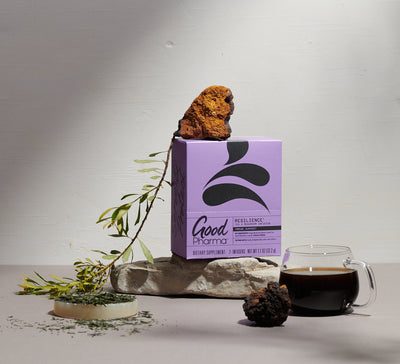 I love this mushroom tea!!
"I love this mushroom tea for proactive immunity support. I want to keep my defense system high, especially with COVID on the prowl."
-Margaret F.
Nov 2021
Bancha Green Tea

Bancha Green Tea is one of Japan's most popular types of Green Tea, noted for its content of minerals and trace elements. Obtained by a short steaming (20 to 40 seconds), asamushi style Bancha can often be identified simply by the leaves remaining whole. Light and slightly tannic, their ample taste is reminiscent of green vegetables and fresh grass.
Chaga Mushroom

Chaga is high in antioxidant properties and beta-glucans and is traditionally used to support a healthy immune system and reduce inflammation. It's also known to help reduce fatigue, balance energy, and increase mental sharpness.
Lemon Myrtle

Lemon myrtle is an Australian native that has a long history of use by Australian Aboriginal peoples and still today it is consumed popularly across the continent. Its use as an herbal tea, as well as for cooking, and is gaining more popularity around the world due to its delicious lemony flavor and relaxing health benefits.
Strawberry Leaf

Long consumed as a tea and in herbal medicines, Strawberry leaves are rich in ellagic acids and antioxidants that may promote wellness.
Goji Leaf

Many people by now have heard of the antioxidant-rich goji berries, but few know the leaf also has benefits, such as being an antioxidant, and as such, has been long-consumed as a tea.